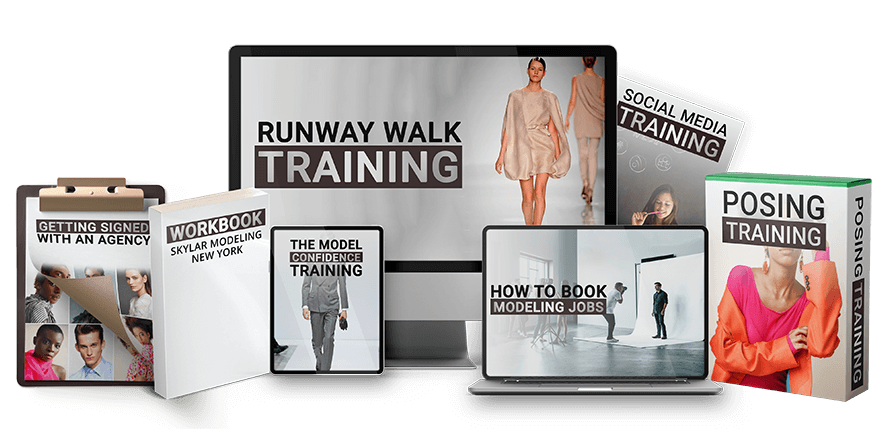 The 8 Week Modeling Classes in New York offers aspiring models the opportunity to hone their skills and gain confidence in their abilities. With classes held every Friday from 6PM to 7:30PM, participants will receive comprehensive training from top models on how to walk like a model and in posing techniques. Upon completion of the program, participants will have the option to book a professional photoshoot to showcase their newly acquired skills. Join this program for a comprehensive and transformative experience in the world of modeling.
Completing this course will help you:
This model training is specifically designed for aspiring models between the ages of 8 and 16 years old. It provides young individuals with the opportunity to learn the basics of modeling and gain valuable experience in a supportive and educational environment. Whether you're just starting out in your modeling journey or looking to enhance your existing skills, this course is the perfect platform for growth and development.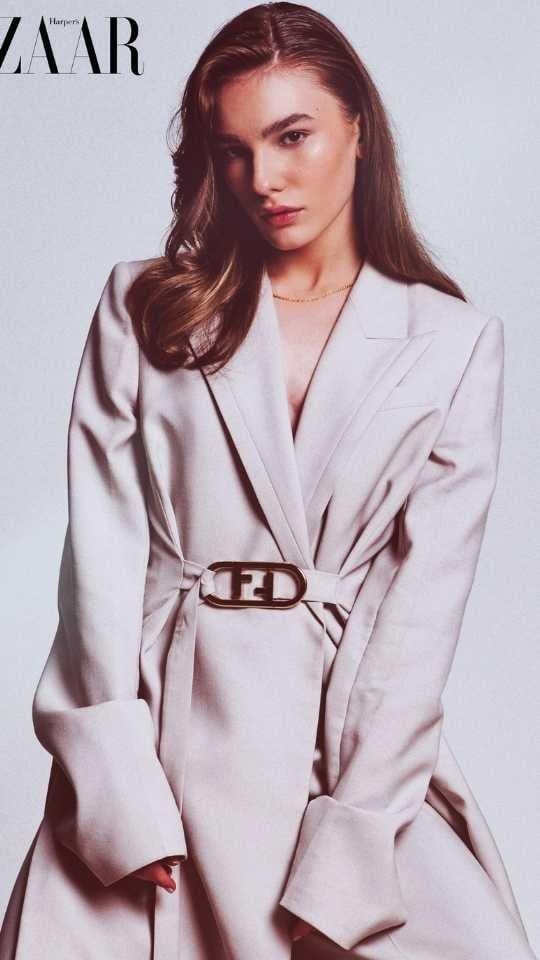 Fill out the form below for a free 1:1 consultation to see if you're a good fit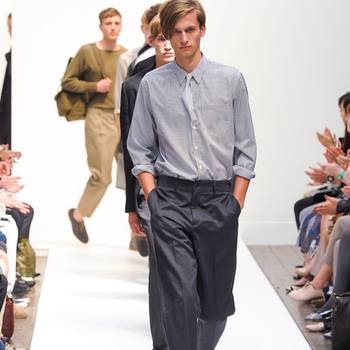 RUNWAY TRAINING
Learn how to walk like a model with a confident runway walk and be able to offer different runway walking styles that designers will love.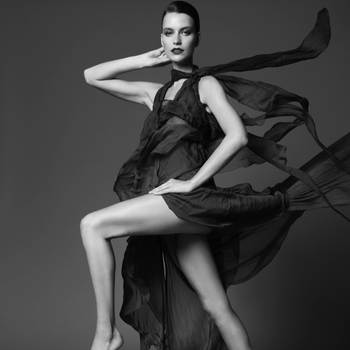 POSING TRAINING
Learn how to pose, how to keep the clients happy, and having them wanting to re-booked you.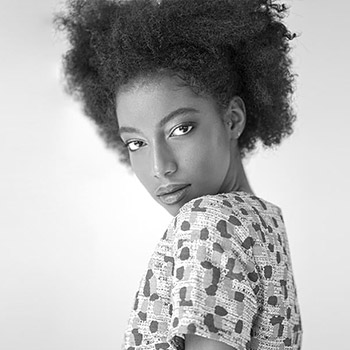 MODEL CONFIDENCE TRAINING
Understand how to handle rejection and learn how to be confident at any given time.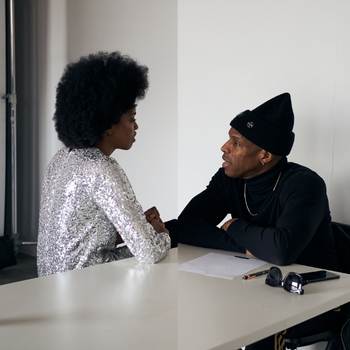 INDUSTRY KNOWLEDGE
Learn and understand how the modeling industry works and how you can fit in.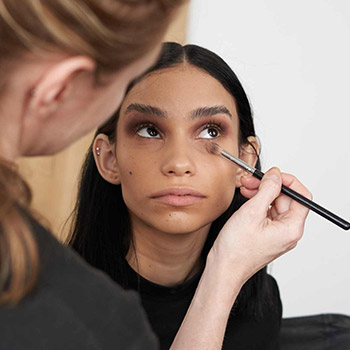 MODEL JOBS
Getting model jobs is the most important thing for your career, learn how to build long-lasting relationships to keep getting re-booked.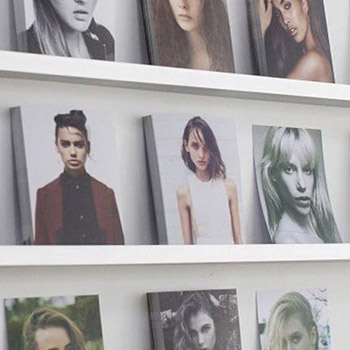 MODEL AGENCIES
With this model training you will learn how to get signed, communicate, and work with model agencies.
"We love the Skylar Modeling Program. It provides us with the tools we need to move forward, get our daughter signed, find modeling work, and navigate the business confidently. Wish we knew about Skylar modeling earlier to avoid moral and financial losses."
"My daughter learned so much from them. I was thrilled for my daughter to learn how to become a model from Skylar Modeling. The improvement my daughter made is remarkable. My daughter kept holding back her tears; she was so happy."
"Skylar's modeling school is truly impressive and exceeded my expectations! Dennis, Oksana, and Viki are such an inspiration, they are professional and passionate about their work. I'm happy to have attended the school and had the ability to meet with an amazing team."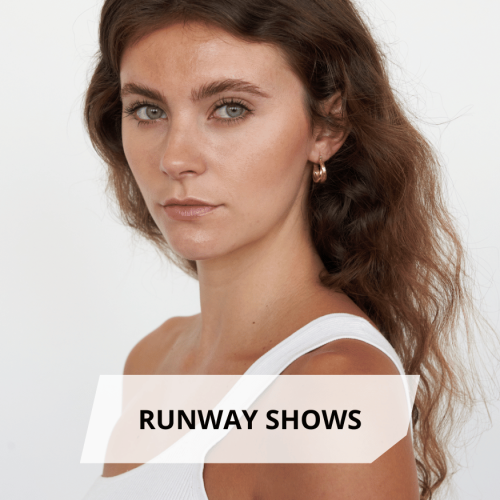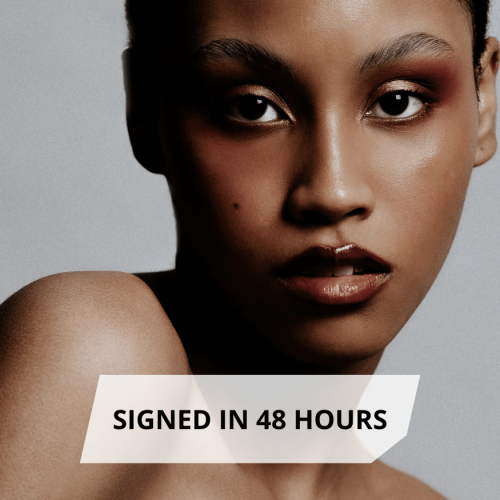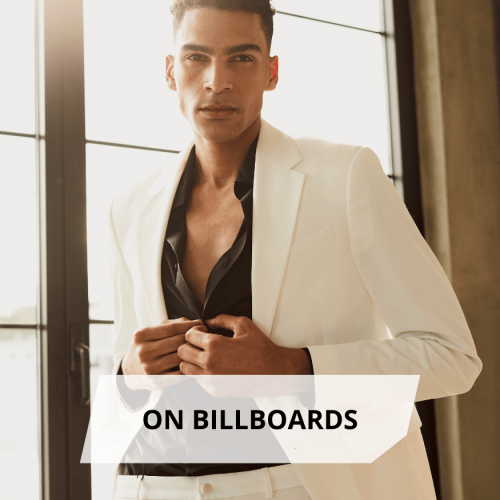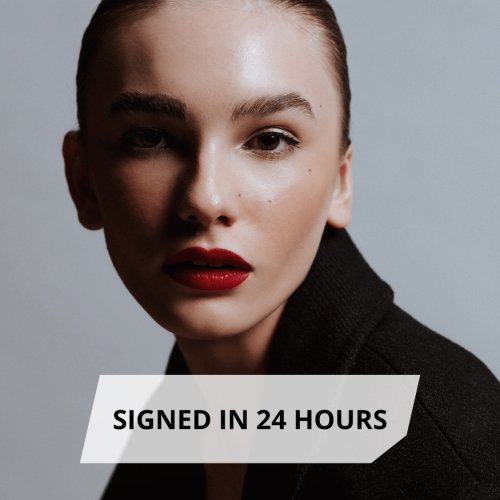 Models who attended the program got signed by agencies, walked runway shows, were on billboards, worked internationally, and more!