DECEMBER 9 & 10, SOLD OUT · JANUARY 20 & 21, ONLY 1 LEFT · FEBRUARY 17 & 18, SOLD OUT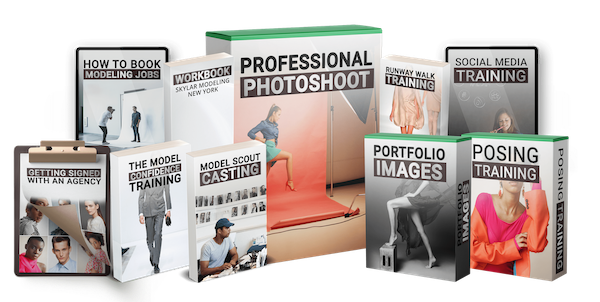 Our Two-Day Model Weekend is designed to provide aspiring models with a crash course in the skills and knowledge they need to succeed in the industry. Over the course of two days, participants will learn how to become a model, how to pose, walk, and present themselves in front of a camera. They will also receive guidance on how to find and apply for modeling jobs, have a model photoshoot, create a female and male model portfolio, and navigate the business side of the industry.
Our program is suitable for people of all ages and experience levels, and is led by a team of experienced industry professionals who are passionate about helping others succeed. Whether you're just starting out or looking to improve your skills, our two-day program is a fast-paced and intensive way to get a jumpstart on your modeling career.
Completing this course will help you:
Our Model Weekend Program is suitable for people of between the ages 13 and 60 years old and for all experience levels who are interested in building a career in the modeling industry. Whether you are just starting out and looking to learn the basics, or you are an experienced model looking to improve your skills and take your career to the next level, this program has something to offer you.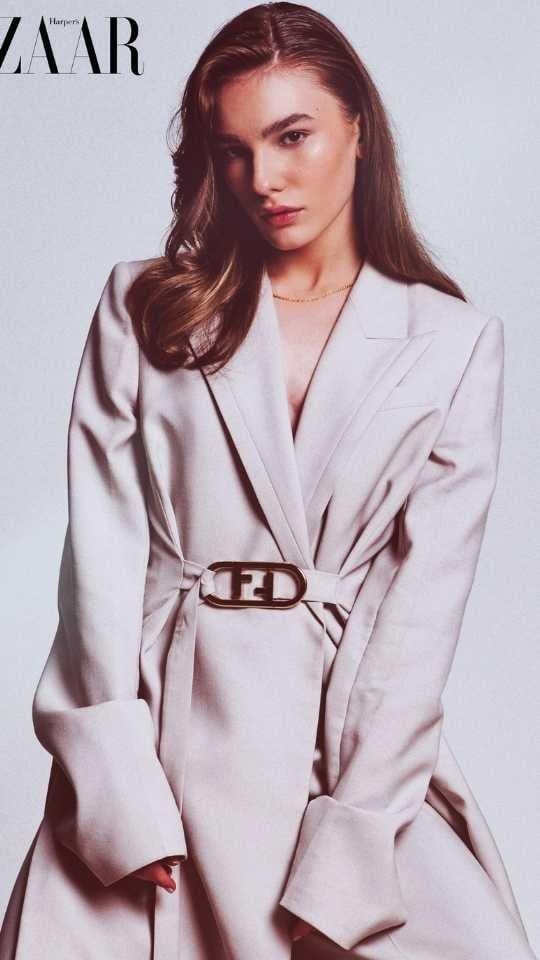 Fill out the form below for a free 1:1 consultation to see if you're a good fit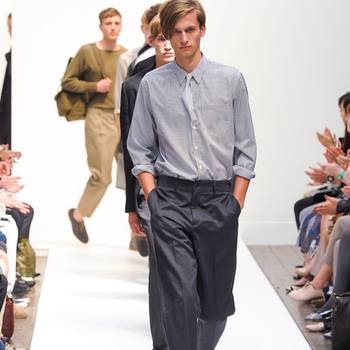 RUNWAY TRAINING
You will leave with a confident runway walk and be able to offer different runway walking styles that designers will love.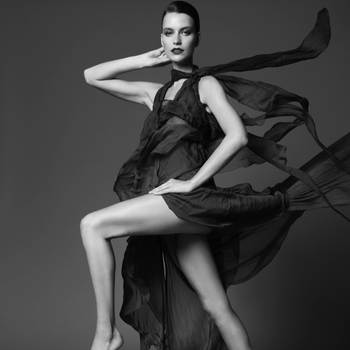 POSING TRAINING
Learn how to pose, how to keep the clients happy, and having them wanting to re-booked you.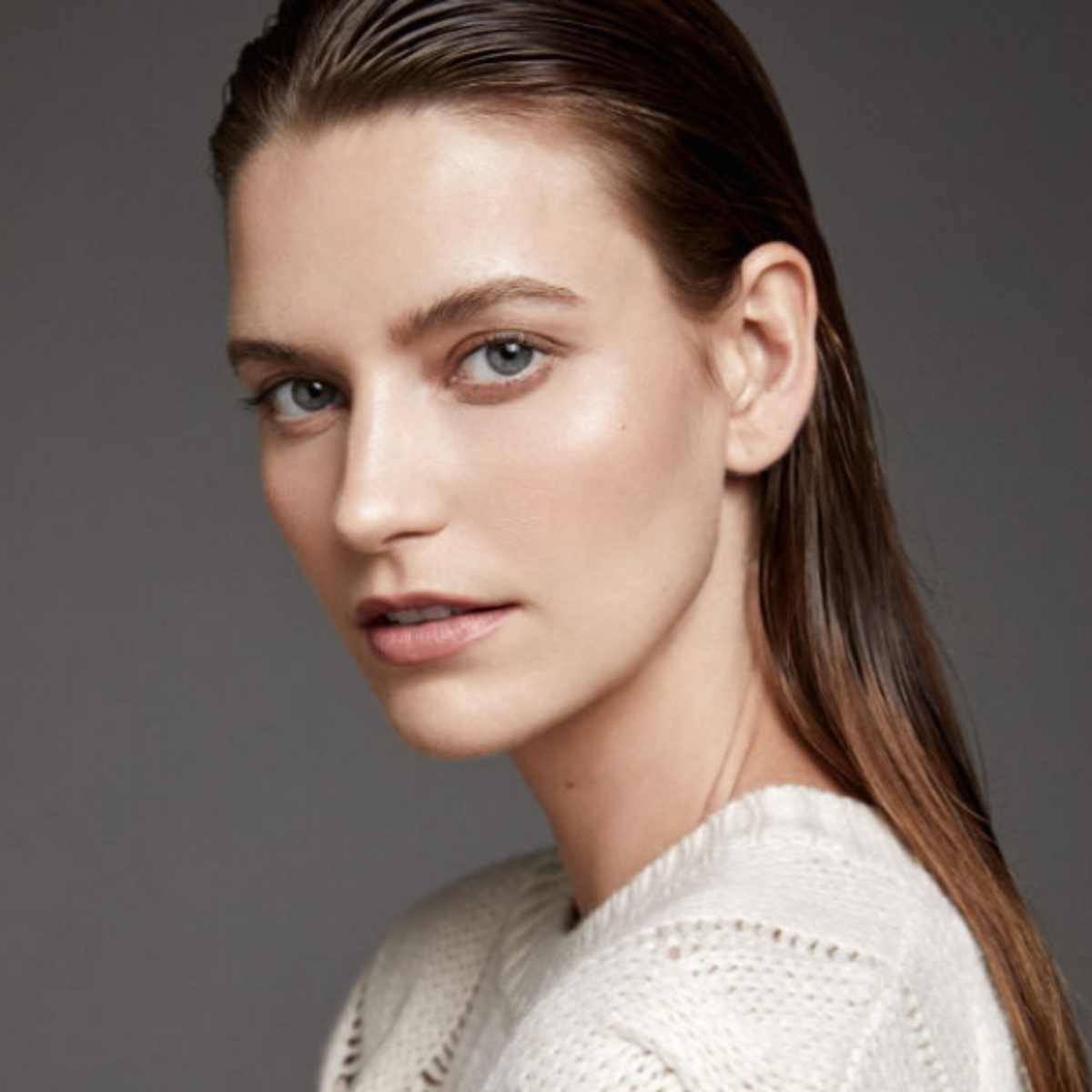 MODEL PORTFOLIO
Understand how to build your model portfolio with professional model photoshoot images from an internationally published model photographer.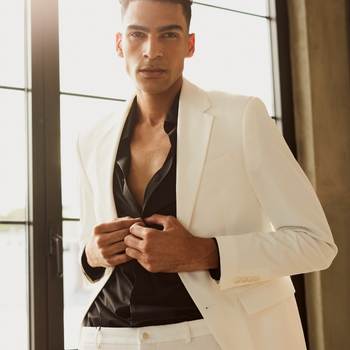 MODEL CONFIDENCE TRAINING
Understand how to handle rejection and learn how to be confident at any given time.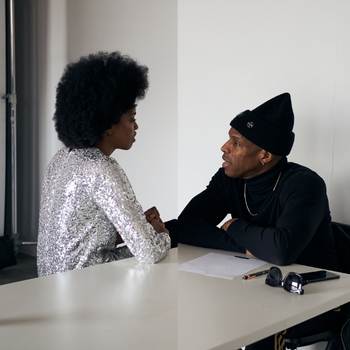 INDUSTRY KNOWLEDGE
Learn and understand how the modeling industry works and how you can fit in.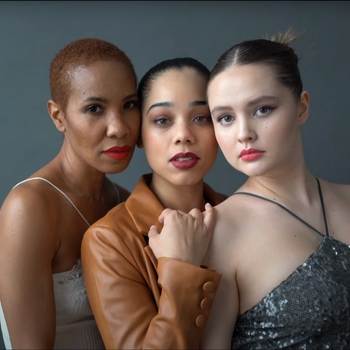 MODEL CONNECTION
Make connections with a modeling agent, model manager, mother agent, model scouts, and models alike.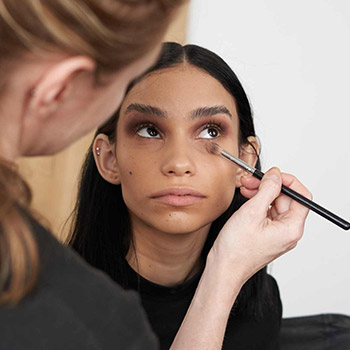 MODEL JOBS
Getting model jobs is the most important thing for your career, learn how to build long-lasting relationships to keep getting re-booked.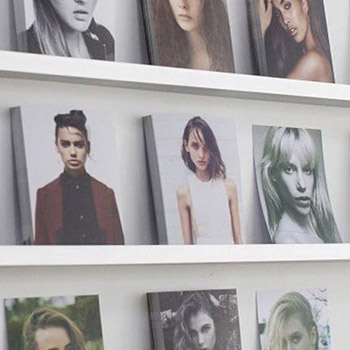 MODEL AGENCIES
Learn how to become a model and get signed, communicate, and work with model agencies.
DECEMBER 9 & 10
Model Weekend · New York
JANUARY 20 & 21
Model Weekend · New York
FEBRUARY 17 & 18
Model Weekend · New York
"Best of the best! You might sign up for the camp thinking you'll primarily learn modeling techniques, but you will walk away with so much more. After working with Oksana and Dennis for just 2 days, I felt like a completely new person with so much more confidence and a solid foundation in modeling. They give you the perfect intro into the industry and tons of exercises and tips for posing, runway, and castings. 100% recommend this camp to anyone considering modeling as a career, it will push you to work hard for what you want and introduce you to some really incredible people!"
"I stepped into Skylar modeling with no modeling experience. I had the best time all while learning how the industry works, how to walk the runway as well as how to never run out of poses. Oksana & Dennis both made me feel very comfortable. If you're thinking about it and are having doubts. You should go for it. It was worth every dime!"
"Skylar modeling has helped my model journey so much! I went in with no experience, and I learned how to walk the runway and pose effectively. I even ended up getting an editorial in Harper's Bazaar! The social media training and other supplementary courses have been very helpful and I can already see the growth on my page. Oksana and Dennis are amazing mentors and I love the honesty, attention to detail and genuine kindness expressed by both of them. I also got to meet with a model scout while there so I learned what that was like. I have been in touch with them since the experience and they are still very helpful after model camp. Huge thank you to Skylar Modeling, it has been a pleasure working with you."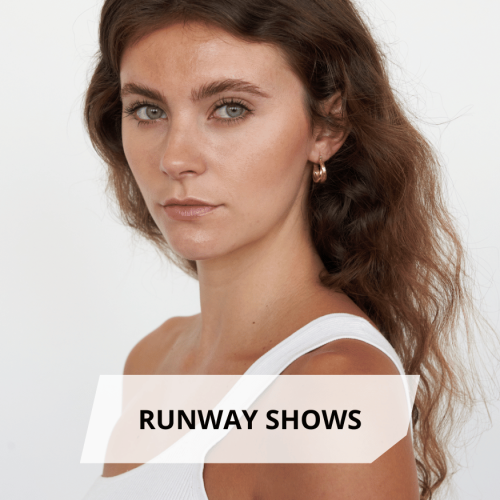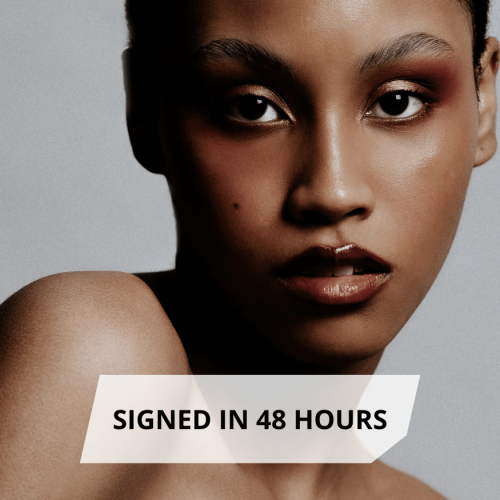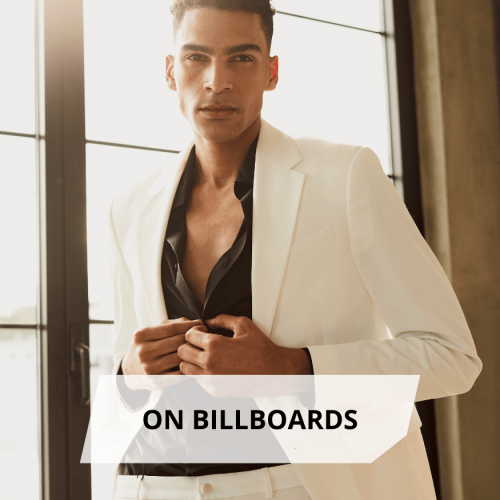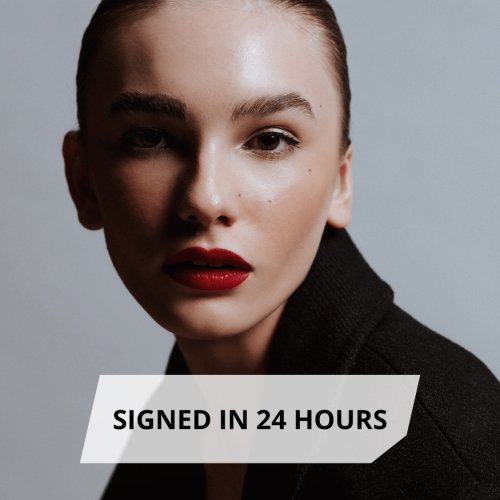 Models who attended the program got signed by agencies, walked runway shows, were on billboards, worked internationally, and more!
You might also be interested in these Programs
8 Week Program · New York