What Our Models Love About Our Programs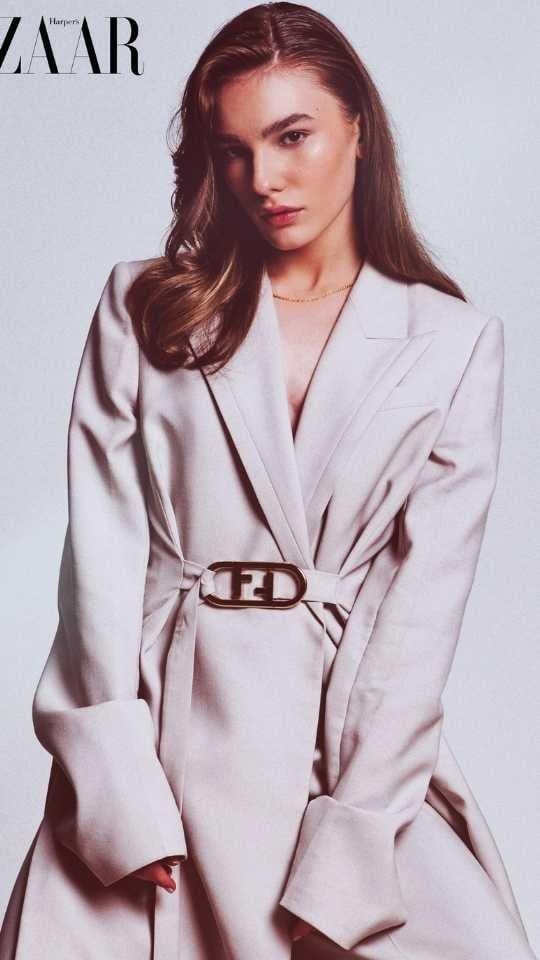 Fill out the form below for a free 1:1 consultation to see if you're a good fit
"Oksana, Dennis and Skylar Modeling are the DREAM TEAM! I have learned so much from them and they are so helpful. If you are in the modeling industry or looking to get started and looking to get training from the most experienced models in the industry, you are in the right place. I am so grateful for all their guidance and my experience with them so far and so excited to continue working with them. HIGHLY HIGHLY HIGHLY RECOMMEND!!"
"I recommend this skylar modeling to anyone who has always dreamed of modeling, here they are interested in teaching exactly how the industry works, if it could be rated with more than five stars I would do it because this is beyond excellent."
"Oksana and Dennis made this camp Exceptional!! I learned SO much about modeling. I have been wanting to step into the modeling industry for years and this is a very smooth & helpful experience ( and transition if you use the tools they give you.) They guide you through posing, mindset, walking and AN ENTIRE PHOTOSHOOT ! They are both models so they have first hand experiences to tell you about. They are incredibly encouraging and show YOU that modeling is possible for anyone with the focus, dedication and confidence! I love you Skylar Modeling Camp 💗💗💗💗"
Online Program
With lifetime access, you'll learn how to pose, walk the runway, and gain the confidence needed to succeed in the industry. Our program even includes tips for getting signed with top modeling agencies.
Model Weekend
This 2-day in-person model weekend is packed with posing, runway, photoshoots and a chance to meet a model scout, this program has everything you need to kickstart your career. Don't miss out on this amazing opportunity!


Get A Free 1:1 Consultation To See If You're A Good Fit.

Curious if our programs are right for you? Fill out the form and get a free 1:1 consultation with our model advisor. They'll help you figure out your next steps to achieve your specific modeling goals. Click the button now and find out!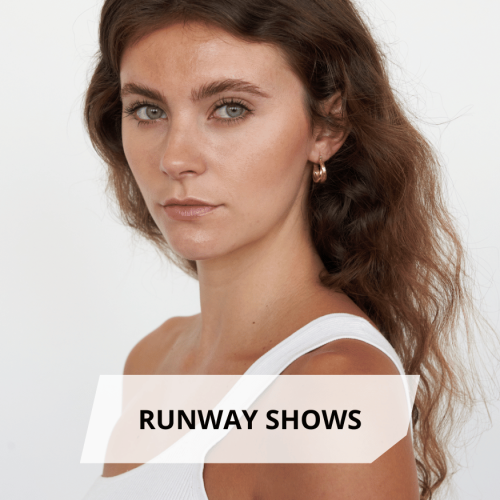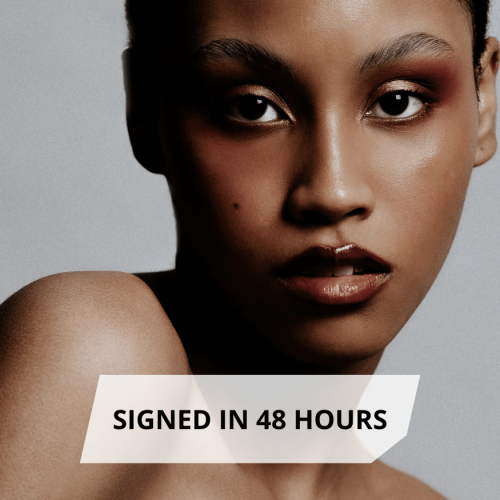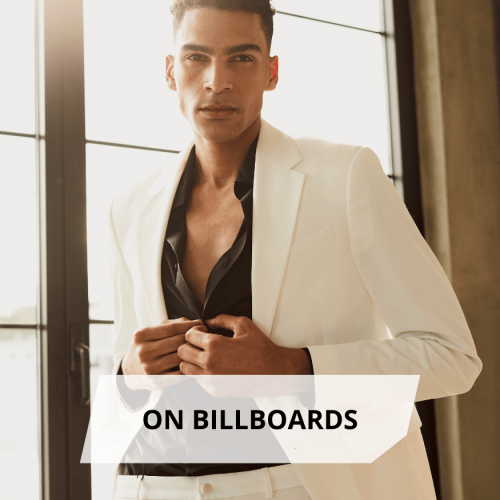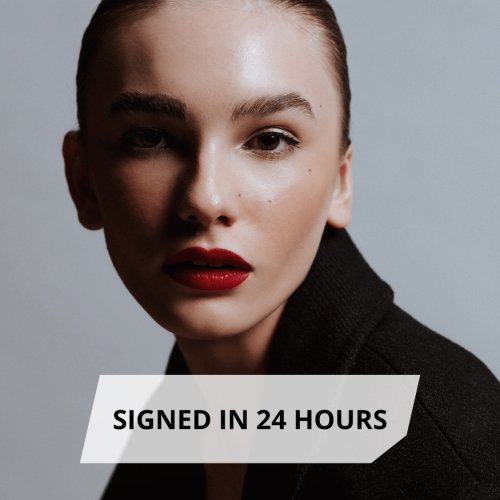 With the help from our modeling coach, models who attended the program got signed by agencies, learned the perfect runway walk and booked runway shows, were on billboards, worked internationally, and started their modeling career!