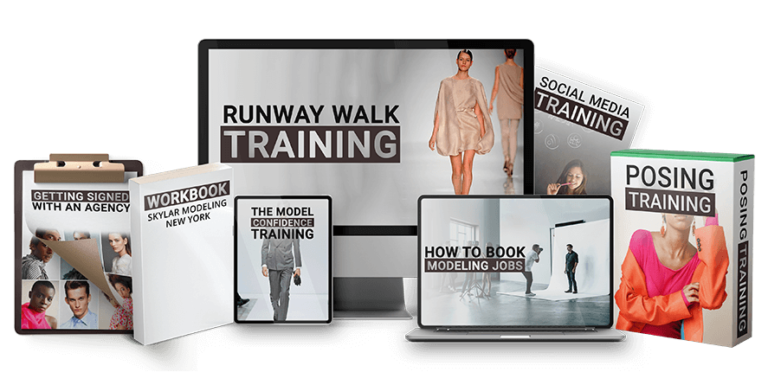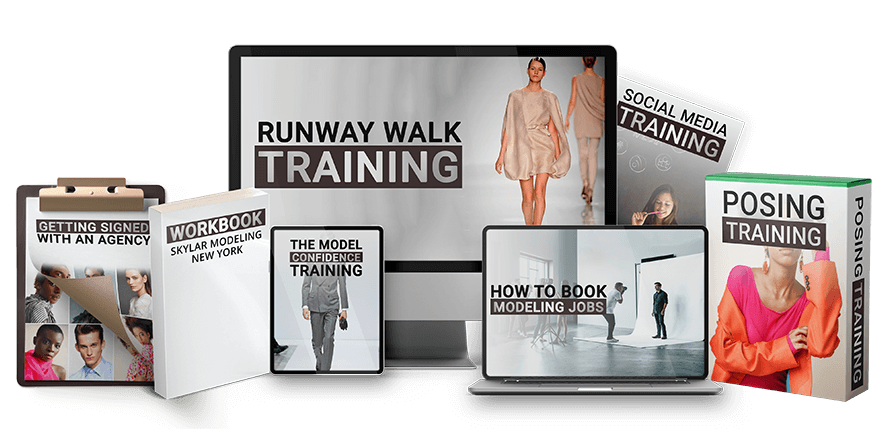 Our online modeling classes are designed to help aspiring models build the skills and confidence they need to succeed in the industry. Through a series of interactive video lessons, exercises, and critiques, participants will learn how to pose, walk, and present themselves in front of a camera. They will also receive guidance on how to find and apply for modeling jobs, create a portfolio, and navigate the business side of modeling.
Our model classes are suitable for people of all ages and experience levels, and who are eager to know how to become a model. The program is led by a team of experienced industry professionals who are passionate about helping others succeed. Whether you're just starting out or looking to take your modeling career to the next level, our program has something to offer you.
Completing this course will help you:
Our online modeling classes are suitable for people of all ages and experience levels who are interested in building a career in the modeling industry. Our program is designed to be interactive and engaging, and whether you are just starting out and looking to learn how to get into modeling, or you are an experienced model looking to improve your skills and take your career to the next level, our program has something to offer you.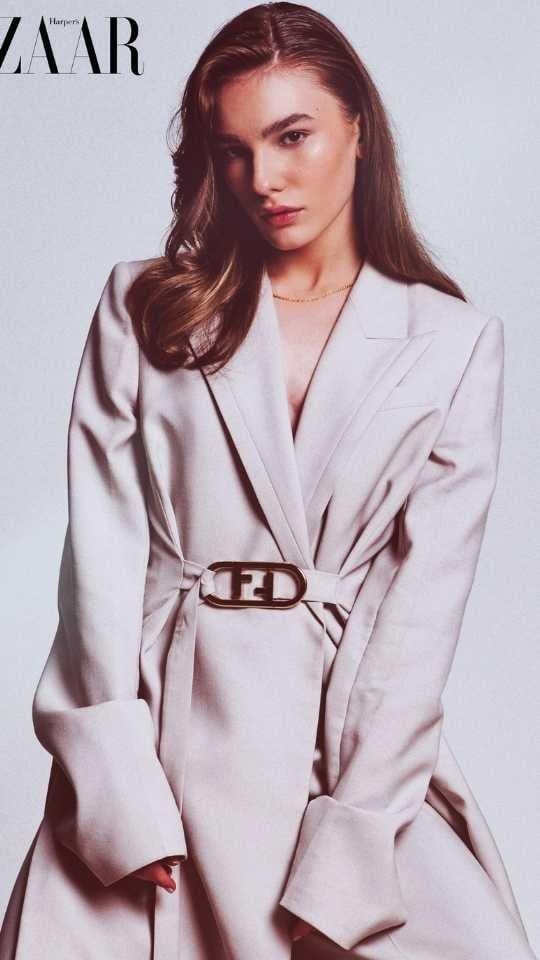 Fill out the form below for a free 1:1 consultation to see if you're a good fit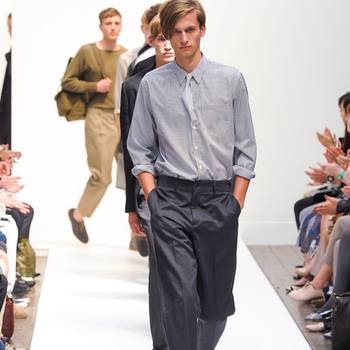 RUNWAY TRAINING
You will leave with a confident runway walk and be able to offer different runway walk styles that designers will love.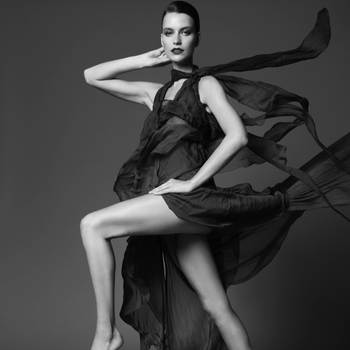 POSING TRAINING
Learn how to pose, how to keep the clients happy, and having them wanting to re-booked you.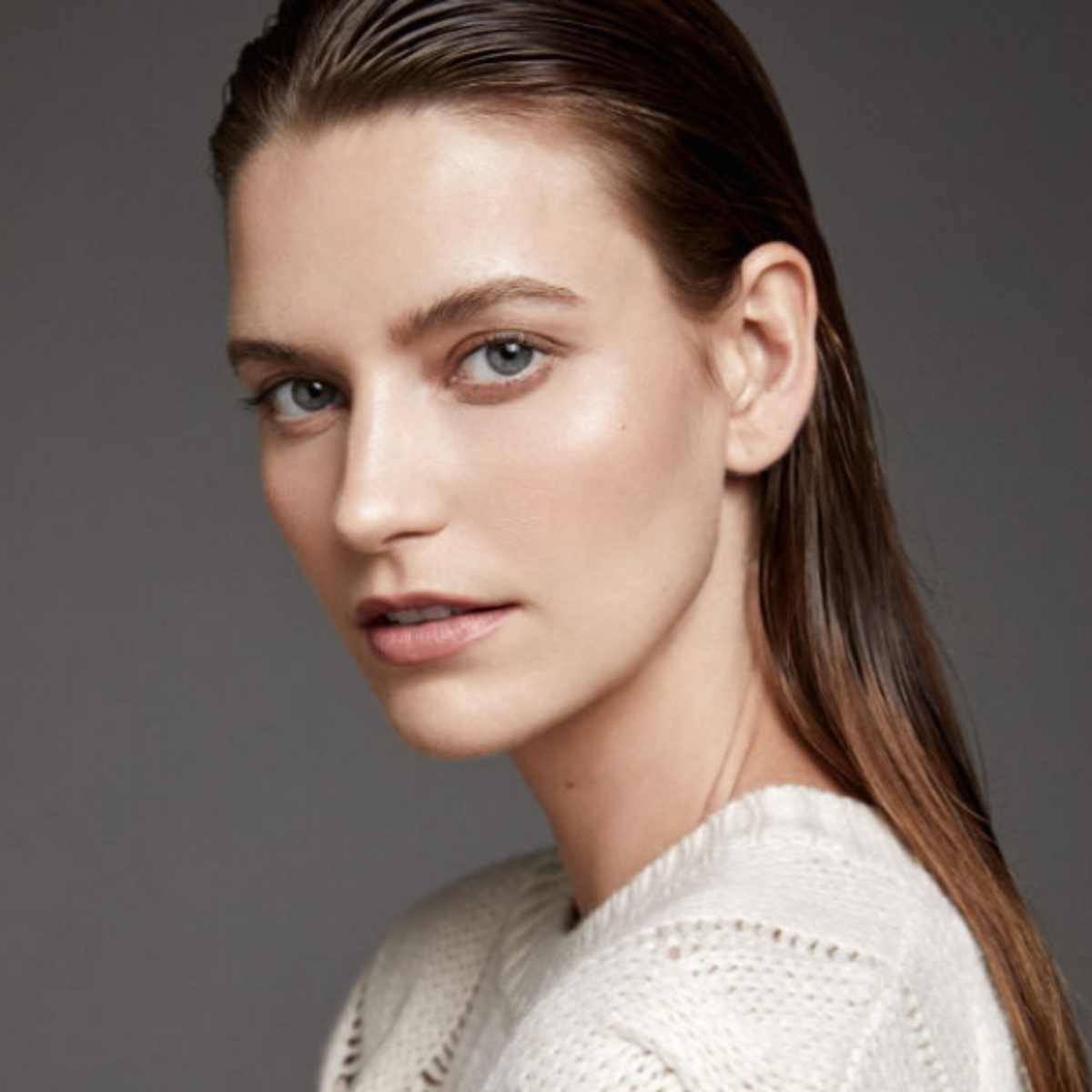 MODEL PORTFOLIO
Understand how to build your model portfolio with professional photoshoots images from an internationally published photographer.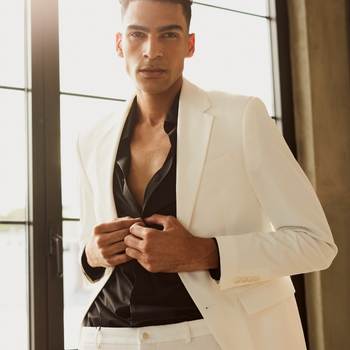 MODEL CONFIDENCE TRAINING
Understand how to handle rejection and learn how to be confident at any given time.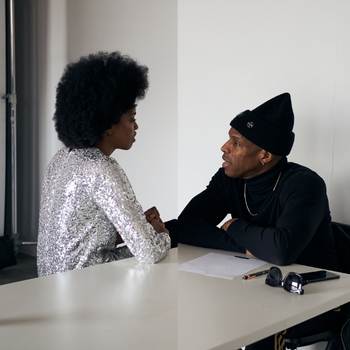 INDUSTRY KNOWLEDGE
Learn and understand how to get into modeling, how the industry works and how you can fit in.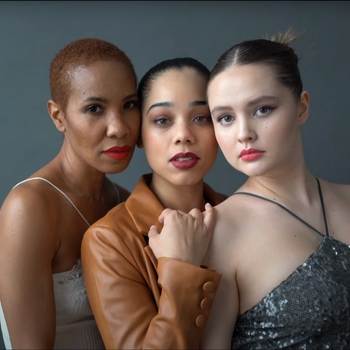 MODEL CONNECTION
Make connections with a modeling agent, model manager, mother agent, model scouts, and models alike.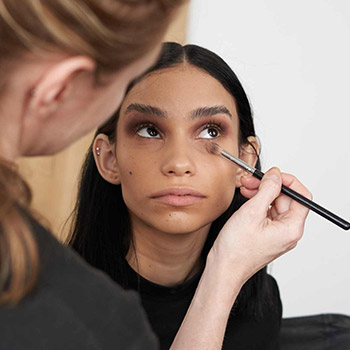 MODEL JOBS
Getting model jobs is the most important thing for your career, learn how to build long-lasting relationships to keep getting re-booked.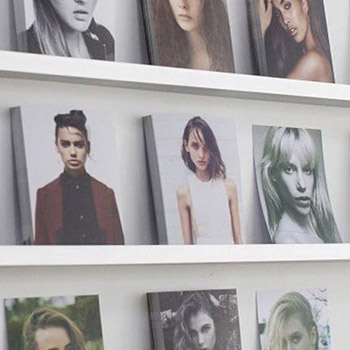 MODEL AGENCIES
Learn how to get signed, communicate, and work with model agencies.
"Oksana, Dennis and Skylar Modeling are the DREAM TEAM! I have learned so much from them and they are so helpful. If you are in the modeling industry or looking to get started and looking to get modeling classes from the most experienced models in the industry, you are in the right place. I am so grateful for all their guidance and my experience with them so far and so excited to continue working with them. HIGHLY HIGHLY HIGHLY RECOMMEND!!"
"Oksana and Dennis made these modeling classes Exceptional!! I learned SO much about modeling. I have been wanting to step into the modeling industry for years and this is a very smooth & helpful experience ( and transition if you use the tools they give you.) They guide you through posing, mindset, walking and AN ENTIRE PHOTOSHOOT ! They are both models so they have first hand experiences to tell you about. They are incredibly encouraging and show YOU that modeling is possible for anyone with the focus, dedication and confidence! I love you Skylar Modeling Camp 💗💗💗💗"
"I recommend this skylar modeling to anyone who wants to know how to become a model, here they are interested in teaching exactly how the industry works, if it could be rated with more than five stars I would do it because this is beyond excellent."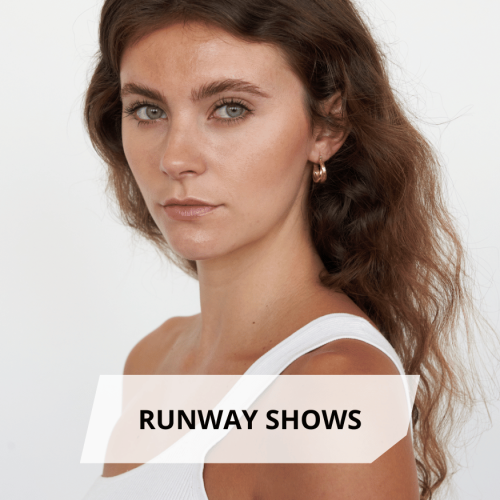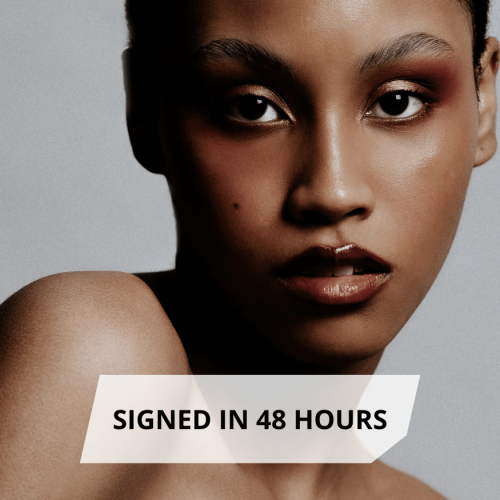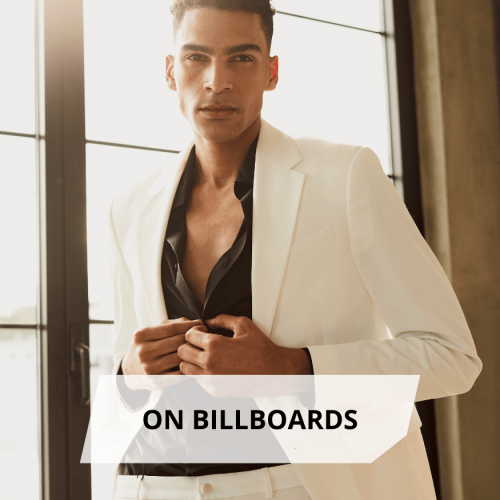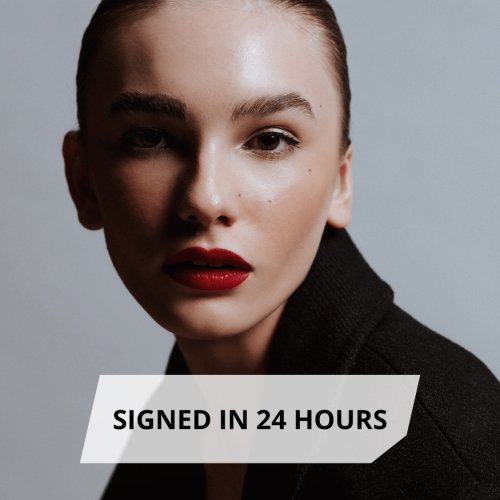 Models who attended the program got signed by agencies, walked runway shows, were on billboards, worked internationally, and more!